Paper Cup Packing Machine With Case Machine
•Automatic film feeding, air release hole punching, color mark tracking,etc.
•It can be integrated into a full-automatic production line with several paper cup machines.
•On-line production can automatically demand film length according to the size of paper cup top diameter.
•Ink-jet printer can be added on packaging bag to spray production date, model and batch number.
| | |
| --- | --- |
| Top Diameter: | Φ60mm-Φ95mm /Φ95mm-Φ150mm ( other size can be customized) |
| Max.Stacking length of cups: | 630mm/720mm |
| Max speed: | 18bags/min |
Machine details
More details to show
TCJ-QZB650/750 Full-automatic paper cup (Bowl) packing machine
•Automatic paper cup (bowl) packing machine is one of the necessary equipment in modern paper cup production and it is the best option to replace manual work.
•First it solves the problem about the dust and fingerprint which is a big problem in manual work.
•Second it can reduce labors and save lots of packing materials.
•Thirdly, the packaging result is more beautiful than hand bag packaging.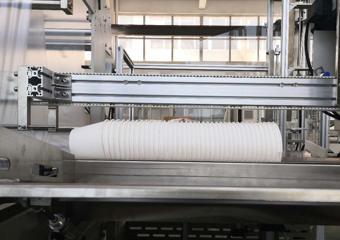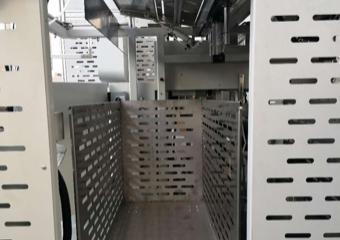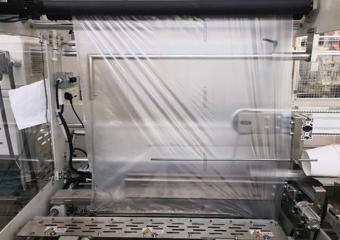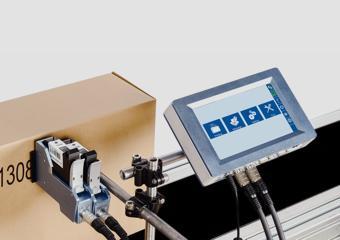 | | |
| --- | --- |
| Model No. | TCJ-QZB650/750 |
| Product | Paper cup/paper bowl |
| Top Diameter | Φ60mm-Φ95mm /Φ95mm-Φ150mm ( other size can be customized) |
| Max. Stacking length of cups | 630mm/720mm |
| Packaging material | HDPE.LDPE.PP.POF.PO |
| Packaging film thickness | 12μm-50μm |
| Max speed | 18bags/min |
| | |
| --- | --- |
| Case machine | |
| Max.Packaging Speed | Speed 12 sleeves /min |
| Effective cup Diameter | A:60mm-¢150mm |
| Carton Length | 350mm to 500mm |
| Carton Width | 240mm to 450mm |
| Carton height | 330mm to 600mm |
| Electrical Req | 0.8KW one phase 220V 50HZ/60HZ |
| Air Req | 0.6MPa |